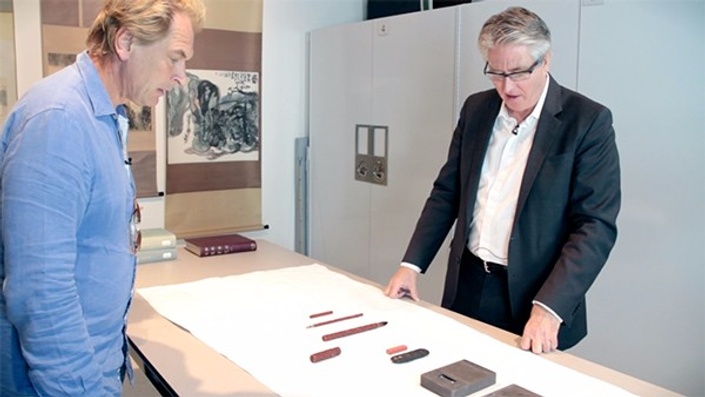 Chinese Painting
An introductory course to Chinese Painting
The purpose of this online course is to present a general introduction to traditional Chinese painting. Using works from LACMA's permanent collection, the course introduces commonly encountered formats (handscrolls, hanging scrolls, album leaves, and fans), tools, materials, and techniques, and explores the basic elements of Chinese painting's visual language. The course explores specific types of Chinese paintings, including topographical landscapes, Buddhist and Daoist images, flower and plant symbolism, and 20th century paintings. In addition, the course includes modules on stylistic lineages, forgeries, and the basic tools of connoisseurship. At the end are a series of discussion questions and suggested readings.
Your Instructors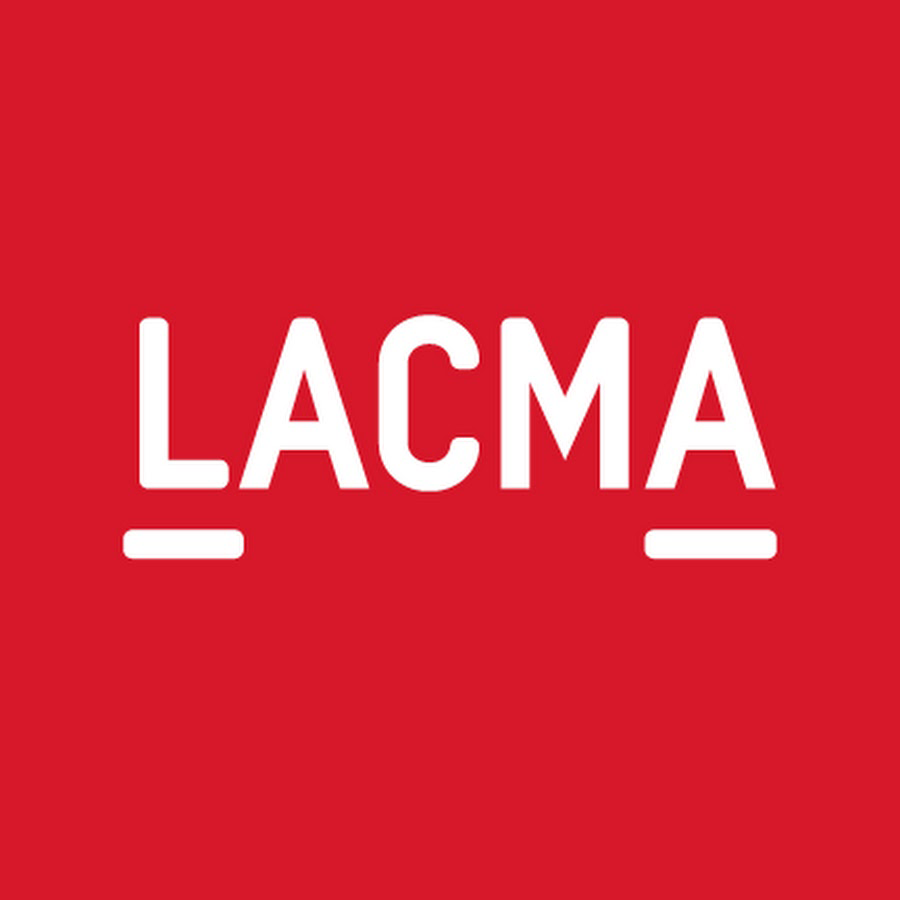 Stephen Little
Dr. Stephen Little Ph.D. is an American Asian art scholar, museum administrator and artist. Stephen Little's father was a linguist and cultural attaché for the government of the United States. Little was raised in Indonesia, Cambodia, Burma, and Turkey, not living in the United States until age 11. He initially studied nuclear physics, but changed his major to Chinese art.
He received a B.A. from Cornell University in 1975, an M.A. from the University of California, Los Angeles in 1977, and a Ph.D. from Yale University in 1987. He held curatorial positions at the Asian Art Museum of San Francisco (1977–1982), the Cleveland Museum of Art (1987–1989), and the Honolulu Museum of Art (1989–1994). He held the Pritzker Curatorship of Asian Art at the Art Institute of Chicago (1995–2002), prior to becoming Director of the Honolulu Museum of Art in 2003. In 2011, Little left Hawaii to become department head and curator of Chinese and Korean art at the Los Angeles County Museum of Art.
Julian Sands
Julian Sands first visited LACMA in the late 1980s, and has been a friend to the museum ever since. Best known as an actor (film, television, and theatre), he is also a keen student of the decorative arts and art history. Sands has a particular interest in the arts of Asia, and has a specialist knowledge of Indian silver - he has donated several significant example to LACMA's permanent collection. He is also an enthusiastic mountaineer.
Course Curriculum
1: Formats, Styles & Meanings
Available in days
days after you enroll
2: Lineages & Forgeries
Available in days
days after you enroll
3. The Basics
Available in days
days after you enroll